Password Protected
To view this protected post, enter the password below:
enjoyed the read?
There's more where that came from. You're also welcome to share this article with your audience in your Ezine, Blog, or Website by following the instructions and credit requirements here.
from getting what you want?
Creating more freedom in your life starts by understanding where your 'freedom leaks' are. Take my free quiz to spot where your biggest leaks are coming from.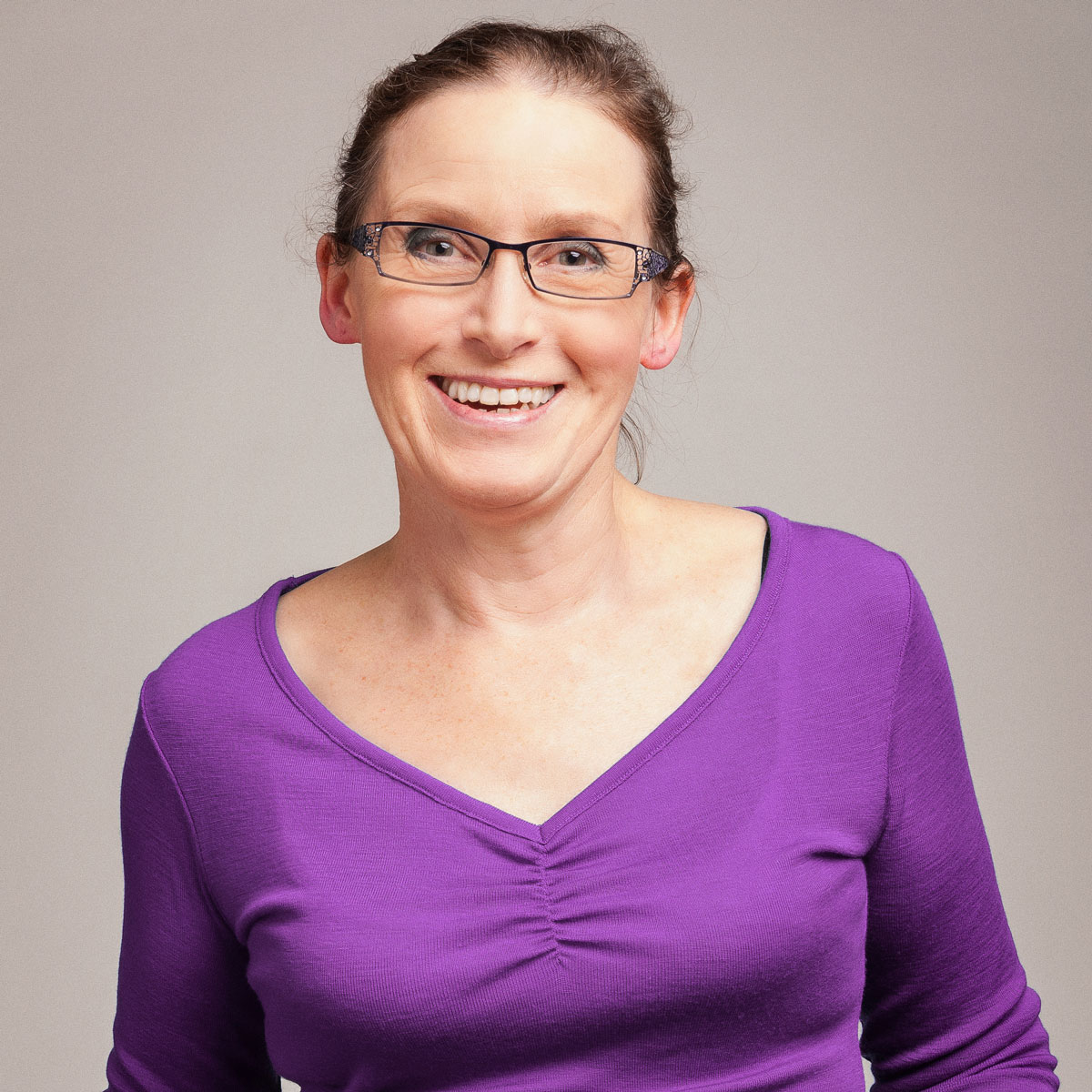 about the author
Daphne Wells coaches women to design a life and business that feels free by helping to release expectations that don't resonate and fully embrace what makes them happiest. An advocate for independence and author of Decide – Choose your own path, Daphne helps women find their inner strength and take courageous action all over the world.
No Results Found
The page you requested could not be found. Try refining your search, or use the navigation above to locate the post.